2022-2024 JUMPSTART Cohort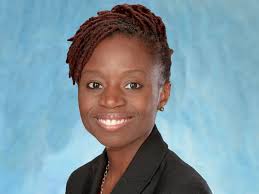 Adesola C. Akinkuotu, MD, MPH
Assistant Professor, Department of Surgery University of North Carolina-Chapel Hill
Dr. Akinkuotu was born and raised in Lagos, Nigeria. She completed her undergraduate studies at Wake Forest University. She received her medical degree from the University of North Carolina School of Medicine, prior to completing her general surgery residency at Johns Hopkins Hospital, Baltimore, Maryland; and . She completed her pediatric surgery fellowship at the Hospital for Sick Children in Toronto. Her research interests focus on surgical outcomes in the pediatric population.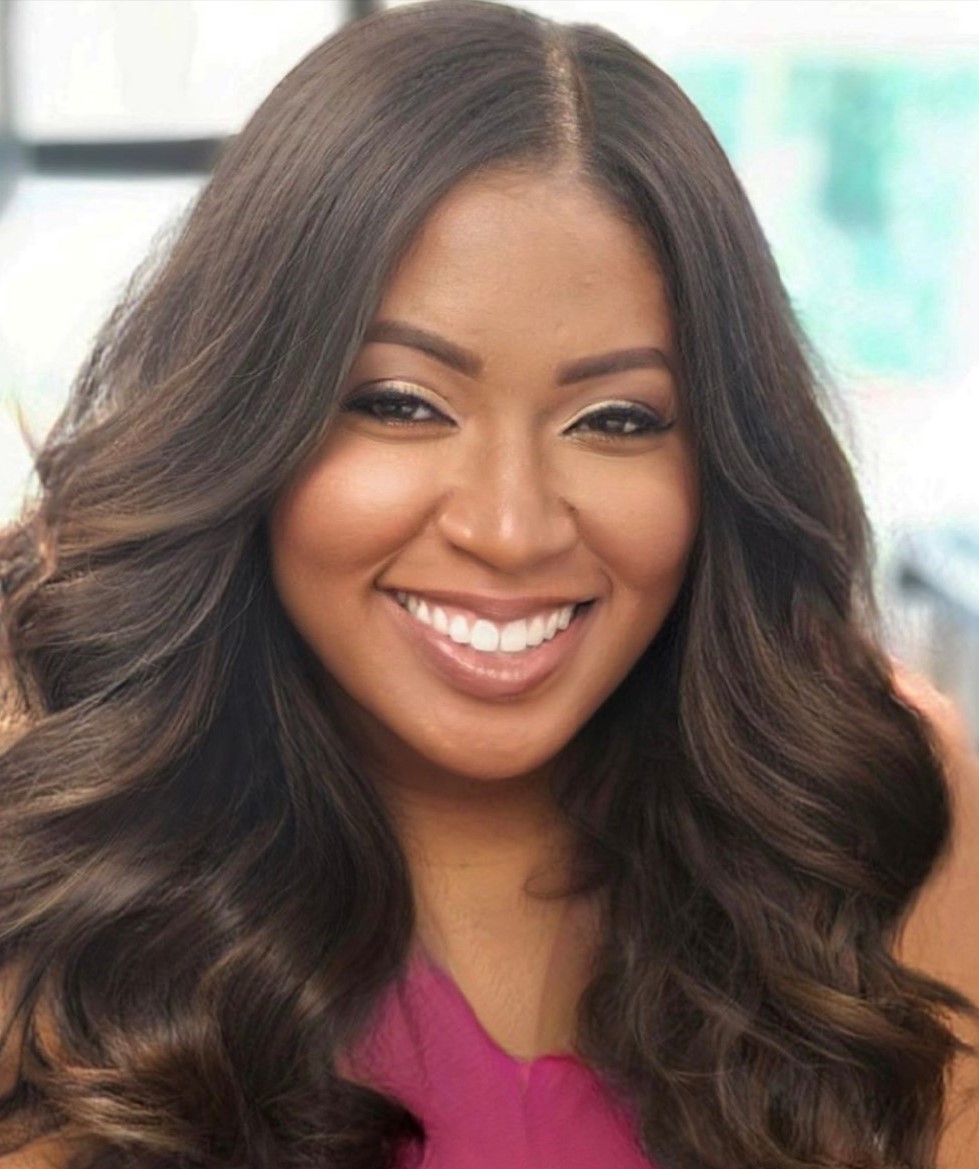 Olamide Alabi, MD, FACS
Assistant Professor of Surgery
Division of Vascular Surgery and Endovascular Therapy
Department of Surgery
Emory University School of Medicine
Staff Surgeon, Atlanta VA HealthCare System
Olamide Alabi is a first generation American of Nigerian immigrants. She received her medical degree from the University of Nebraska College of Medicine, trained in general surgery at Loma Linda University Medical Center in Southern California, and completed a fellowship in vascular surgery at Oregon Health and Science University. She is an academic surgeon at Emory University Hospital and the Atlanta VA HealthCare System and serves as a clinician, educator, and physician-scientist in health services research. Her academic platform is focused on peripheral artery disease, quality of care, and health equity and she has received funding from both intramural (Emory HSRC, PeRSEVERE) and extramural sources (NHLBI and VA ORD supplements) to study variation in peripheral artery disease care and develop novel interventions towards improved, patient-centered care.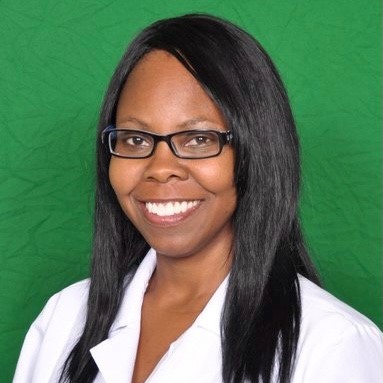 Garietta Falls MD, FACS, RPVI
Department of Surgery, Metrohealth System
Medical Director Metrohealth Vascular Lab
Assistant Professor Case Western Reserve School of Medicine
Dr. Falls is a vascular surgeon in the Metrohealth System in Cleveland Ohio.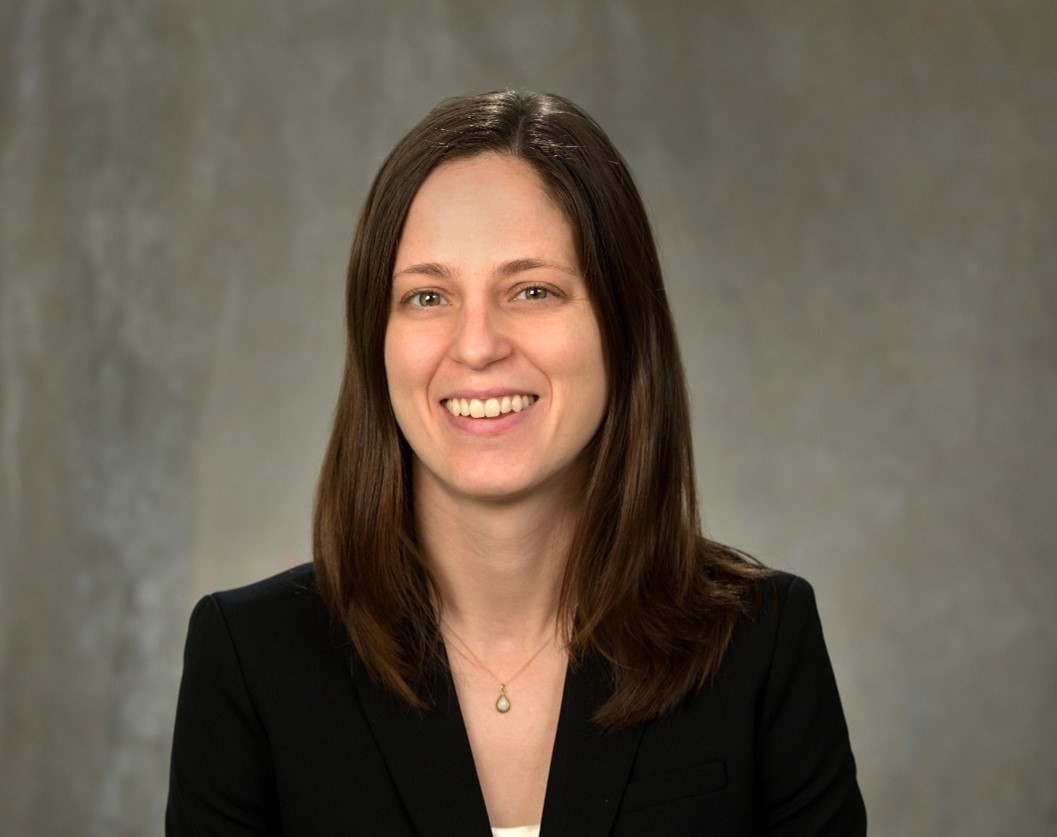 Julia Glaser, MD
Division of Vascular Surgery and Endovascular Therapy
Department of Surgery
University of Pennsylvania Health System
Dr. Glaser is a vascular surgeon at Penn Presbyterian Medical Center, within the University of Pennsylvania Health System. Her practice spans the breadth and depth of vascular surgery, with a particular interest in peripheral vascular disease and amputation prevention.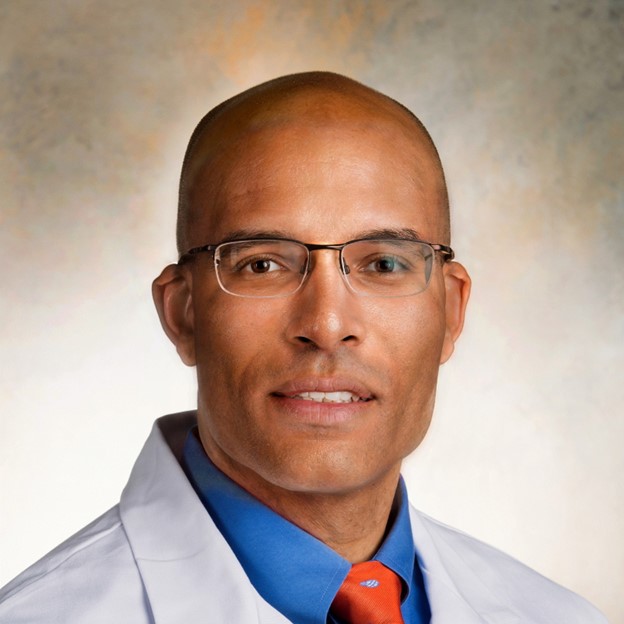 David A. Hampton MD, MEng, FACS
Assistant Professor
Trauma and Acute Care Surgery
University of Chicago
David A. Hampton MD, MEng, FACS, Assistant Professor of Trauma and Acute Care Surgery at the University of Chicago, is originally from Bellevue, Washington. He received Bachelor's and Master's Degrees in Electrical Engineering and Computer Science and a Minor in Writing from the Massachusetts Institute of Technology. After completing a Medical Doctorate from Washington University School of Medicine in Saint Louis, he served a 5-year active duty obligation with the United States Navy. Dr. Hampton attended Oregon Health & Science University in Portland, OR for his General Surgery training, followed by Trauma/Critical Care and Acute Care Surgery Fellowships at the R Adams Cowley Shock Trauma Center in Baltimore, Maryland. His current research interests include trauma resuscitation, surgical education, and compassion fatigue. He is also a Commander in the Naval Reserves assigned to the 4th Marine Logistic Group, Surgical Company Bravo.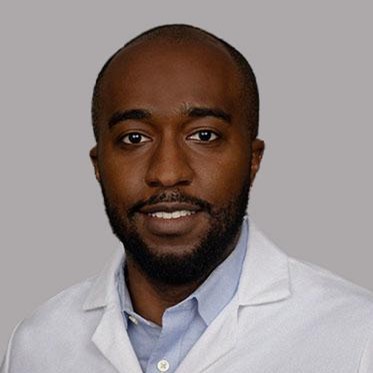 Neil King, MD, FACS
He/Him
Assistant Professor of Surgery
Division of Minimally Invasive and Bariatric Surgery
Assistant Dean Phase 2
Lewis Katz School Of Medicine at Temple University
Dr. Neil King is an Assistant Professor of Surgery at the Temple University Hospital, in Philadelphia PA. He is a practicing Bariatric and General Surgeon with an interest in education. Dr. King is also an Assistant Dean of Phase 2 ( M3 year) at the Lewis Katz School of Medicine.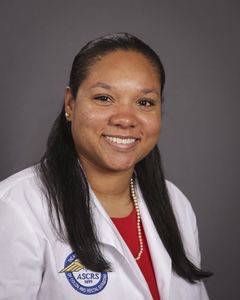 Christine Nembhard, MD
Assistant Professor
Colon and Rectal Surgeon
Department of Surgery
Howard University Hospital
Dr. Christine Nembhard hails from the beautiful island of Jamaica where she graduated from the University of the West Indies, Mona Campus Medical School with a Distinction in Surgery and multiple surgical awards. She completed residency training in General Surgery at the Howard University Hospital in Washington DC, where she was inducted into the Alpha Omega Alpha Honor Society. Her area of specialization is Colon and Rectal Surgery, having graduated Fellowship training from the Penn State Hershey Medical Center in 2020 and she is double board certified in both General Surgery and Colon and Rectal Surgery.
Dr. Nembhard is an Academic Surgeon who is not only passionate about providing quality patient care, but also about teaching Medical Students and Residents. She is currently an Assistant Professor at the Howard University Hospital where she also serves as the Surgical Simulation Education Program Director.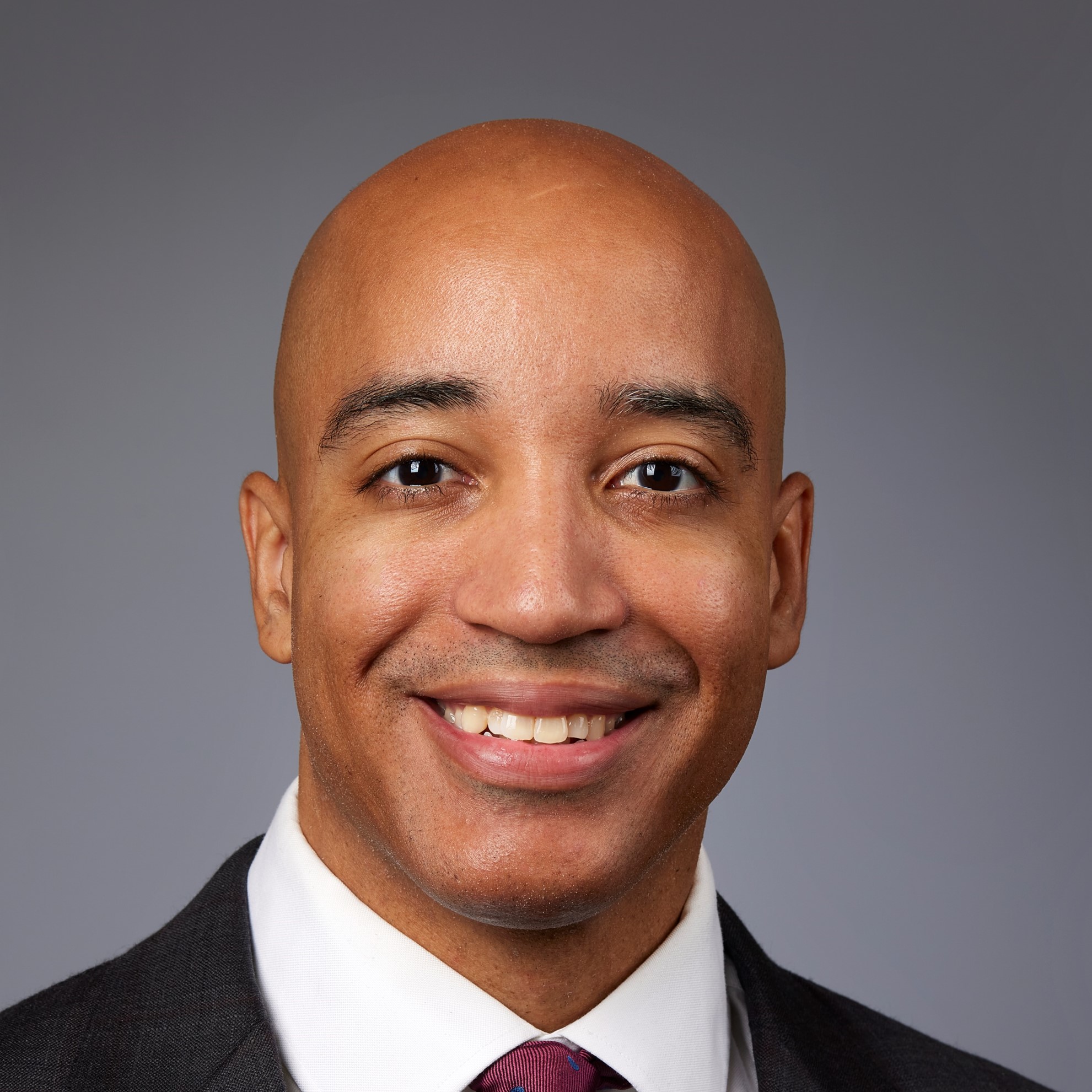 Crisanto M. Torres, MD, MPH
Assistant Professor of Surgery
Trauma/Acute Care Surgery, Surgical Critical Care
Boston University School of Medicine/Boston Medical Center
Dr. Torres received his medical degree from the University of Tennessee Health Science Center and completed residency in general surgery at the University of Pittsburgh Medical Center in 2019. He went on to fellowships in surgical critical care medicine and in trauma and acute care surgery, both at The John Hopkins Hospital. While there, Dr. Torres was an active member of the Division of Trauma's Violence Intervention Program and co-director/co-developer of the Health Equity in Critical Care curriculum. Dr. Torres recently received a masters degree in public health, with a concentration in epidemiology and biostatistics, from the John Hopkins Bloomberg School of Public Health. His research interests center on trauma outcomes, with specific interest in hemorrhage, hemorrhage control, and health equity.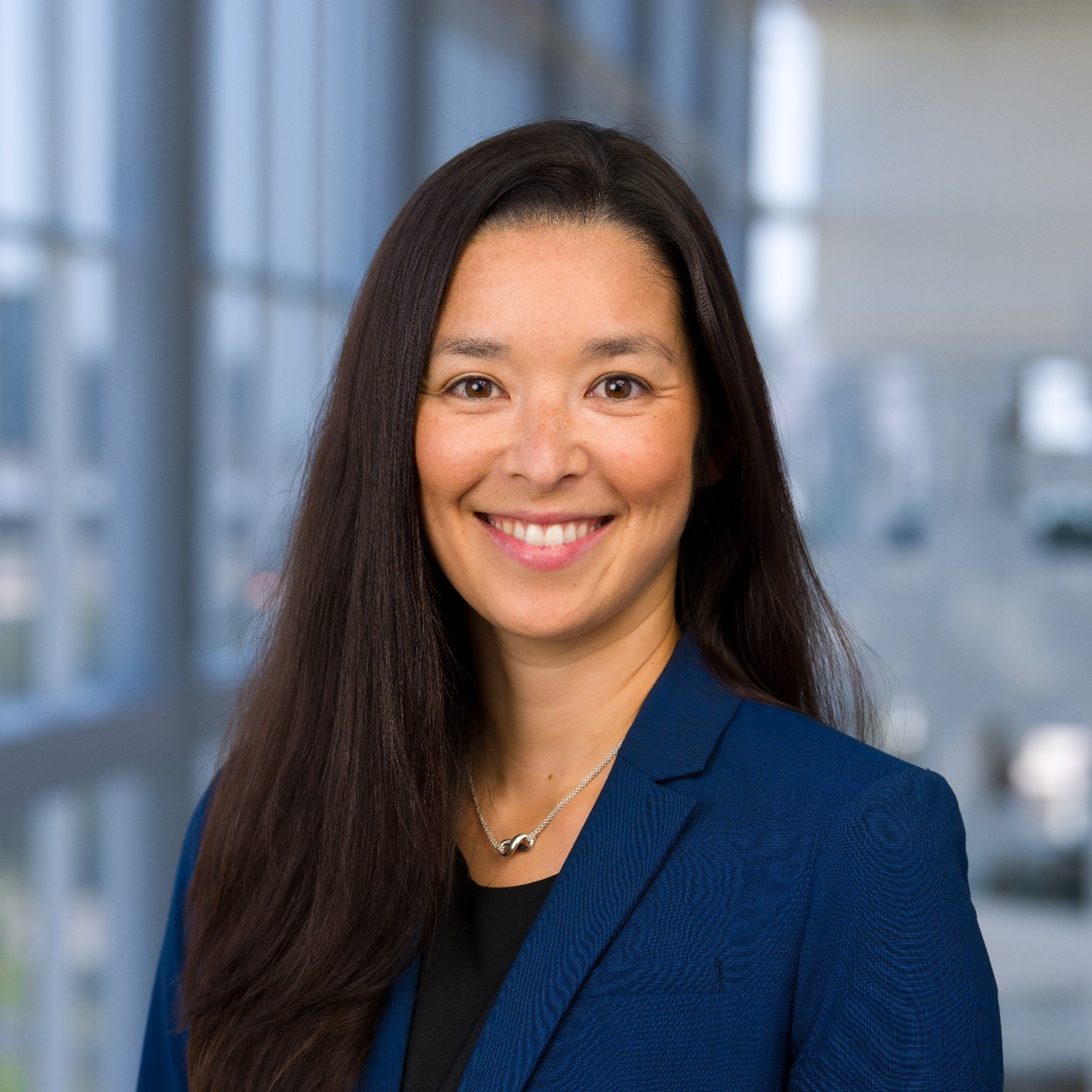 Jessica Zagory, MD
Assistant Professor, Department of Surgery, Division of Pediatric Surgery
Louisiana State University Health Sciences Center New Orleans
Children's Hospital New Orleans
Jessica Zagory obtained her MD from Wright State University and completed residency at LSU New Orleans, research fellowship at Children's Hospital Los Angeles, and a clinical fellowship in pediatric surgery at University of Texas Southwestern. She is an assistant professor of surgery and the associate program director for the general surgery residency.